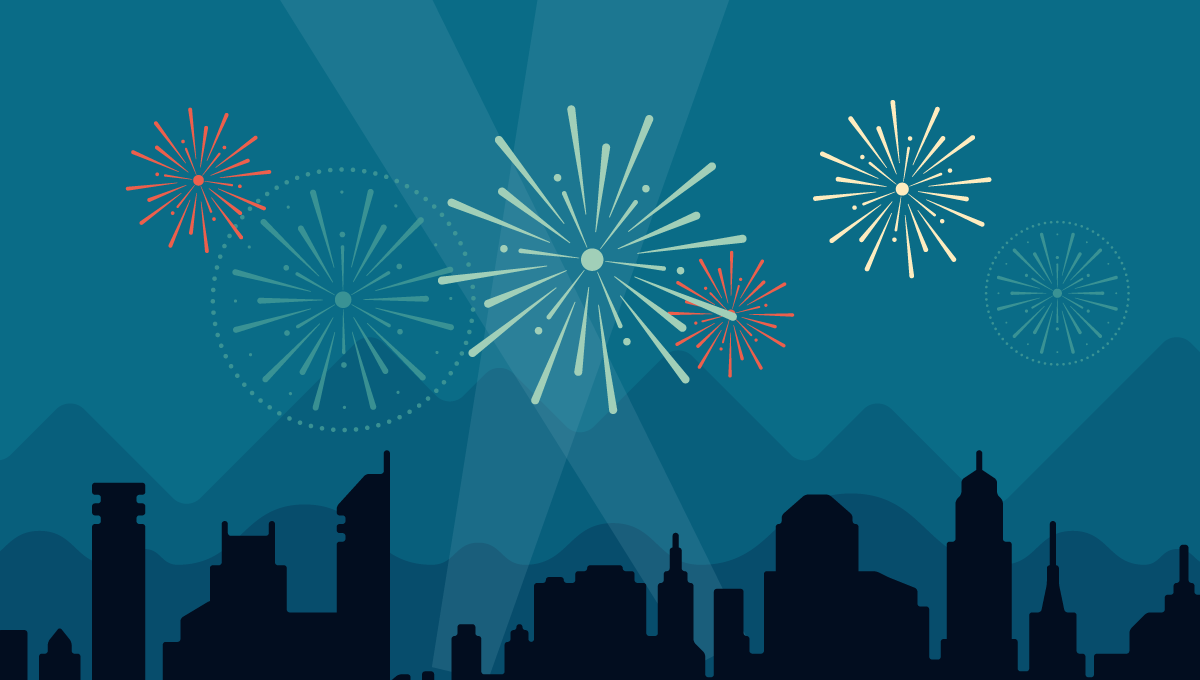 WordPress.com issued a 2014 annual report for my blog, and apparently, my writing has "staying power,"according to those geniuses. (Hey, I'm not going to argue…)
The report has some pretty cool stuff in it, and it lists my most popular posts, in case you missed them. (New subscribers, I'm looking at you… lol)
And huge props for my top commenters this past year: T. W. Dittmer, Tom Johnson, Old Gyrene, Letizia, and 1st Sgt Jim Stelling. (If I didn't list your name, you need to step it up. Don't make me go all Marine on you.)
But seriously, you guys know I like hearing from you. Not only do you "edumacate" me, which me needs I need, I also so enjoy the friendships I've created through this site. Yes, I said "friendships."
You guys mean the world to me and have helped me grow from being a timid writer, who wondered if many would want to read another shoot-'em-up author, to having the audacity to write about a crazy bad guy who's running around with a katana sword. (And apparently, judging by the sales numbers, I'm not the only weirdo who would read such a book!)
So, again, thanks everyone, and thanks for all the times you all stopped by, conversed, or even disagreed with something I wrote. I've always said a good blog/author website should be like a bar. It's a place for friends to hang out and discuss the day's news or events. You regulars have helped make this site precisely this way.
And if you all have any thoughts on things I should blog about in the year ahead (or even topics or categories), throw them out there. I'm still trying to wrap my arms around what this site should look like in the future.
Here's the link to the full report again.
Keep the faith,
Stan R. Mitchell
Oak Ridge, Tenn.
About me: I'm an action fiction author with books similar to Vince Flynn, Stephen Hunter, and Tom Clancy. I'm also a prior infantry Marine with Combat Action Ribbon, and a guy who spent 10+ years in the newspaper business. Please consider subscribing to my blog — I mostly post about things that either motivate you, inspire you, or make you laugh.